PROPOSALS + EVENTS + CORPORATE  
Proposals
"Love is like the wind, you can't see it but you can feel it." ― Nicholas Sparks Giving you the WOW in "I do"
Book Consult Now
Events
Bridal Showers | Baby Showers | Intimate Dinners | Engagements From Intimate Dinners to Baby Showers and every milestone in between, we are your people. We design and manage each event to reflect your vision, that leaves lasting memories with your guests and relieve the stress of planning your most important event.
Book Consult Now
Corporate
EOFY Balls | Product Launches | Dinners and more Celebrate your staff with a Christmas Dinner to say thank you for all their hard work over the year or are you holding a mastermind or training day and need someone to put all the logistics together?
Book Consult Now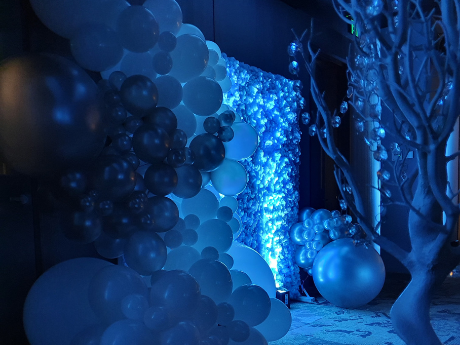 Herbalife 2021
Vicky understood exactly what we were after for our themed party. She took all the running around and setting up away so that we could focus on delivering an incredible event and having fun ourselves. Absolutely flawless !!
Subscribe to our newsletter
Promotions, product updates, and best offers. Directly to your inbox.