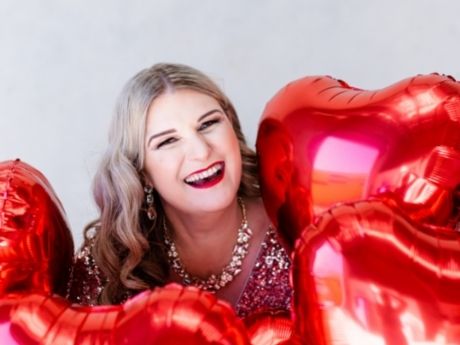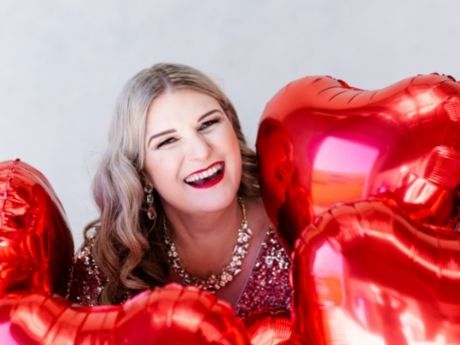 About Us
At Vicky Rahmic Weddings + Events we believe in making each event & wedding inspiring, extraordinary and truly unforgettable.
WE'RE ALL ABOUT THE DETAILS
OCD with the planning & Flawless with the design, we are the first to introduce 3d Event Styling for our clients to walk through their room before it's even happened.
We are experienced Stylists & Creatives, who have a passion for wedding & event creation, styling & planning and we love to make perfection happen for your wedding day, party or event.
Whether it's the latest style trend, an amazing traditional wedding or something outrageously unique, we cater for all styles and creative ideas.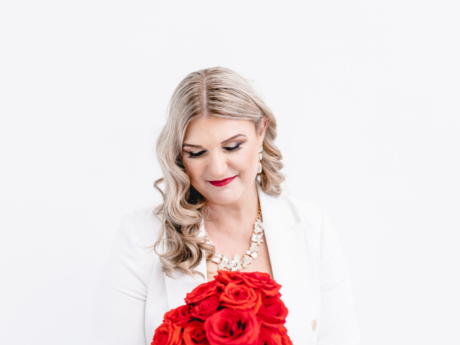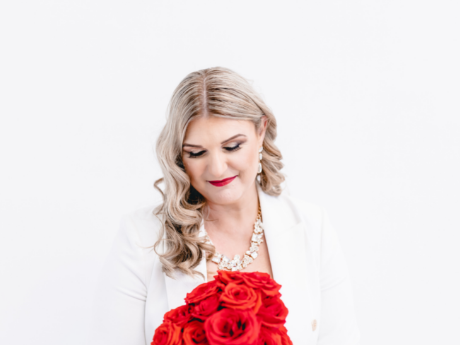 ​Vicky Rahmic - Director
Hi, my name is Vicky. I am the Creative Director here. I absolutely love events & weddings with a passion.
I make sure that each and every event I'm involved with is inspiring, extraordinary, and truly unforgettable. On the other side of being a Creative I also have a very good eye for the finer details as I have come from a Management background, I am meticulous at keeping records and am what some people call "over organised".
A few of my favourite things in life that I love is culture, tradition, music, food and history. I am a self taught florist, Im a DJ trained by DJ FADJ herself and a Travel Agent. I love, where possible to assist in charity work.
My greatest achievement is my 3 beautiful children. They have taught me so much as well, especially when it comes to creating. I will always ask them for their opinions for our kids parties as I want them to feel like they are part of the creation I am making.
Hope to hear from you soon and that I have the opportunity to bring your next event to life. ​
Vicky xxx
EST 2018