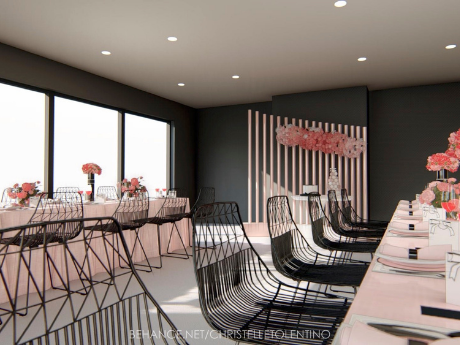 About Us
At Vicky Rahmic Weddings + Events we believe in making each event & wedding inspiring, extraordinary and truly unforgettable.
WE'RE ALL ABOUT THE DETAILS
OCD with the planning & Flawless with the design, we are the first to introduce 3d Event Styling for our clients to walk through their room before it's even happened.
We are experienced Stylists & Creatives, who have a passion for wedding & event creation, styling & planning and we love to make perfection happen for your wedding day, party or event.
Whether it's the latest style trend, an amazing traditional wedding or something outrageously unique, we cater for all styles and creative ideas.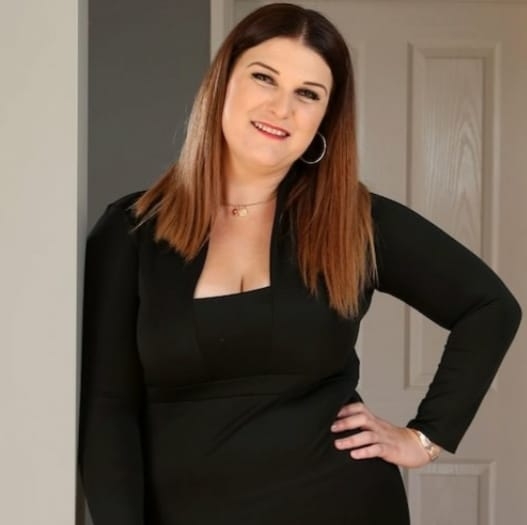 ​Vicky Rahmic - Director
Hi, my name is Vicky. I am the Creative Director here. I absolutely love events & weddings with a passion.
I make sure that each and every event I'm involved with is inspiring, extraordinary, and truly unforgettable. On the other side of being a Creative I also have a very good eye for the finer details as I have come from a Management background, I am meticulous at keeping records and am what some people call "over organised".
A few of my favourite things in life that I love is culture, tradition, music, food and history. I am a self taught florist and currently picking up some much needed DJ skills. I also love, where possible to assist in charity work.
My greatest achievement is my 3 beautiful children. They have taught me so much as well, especially when it comes to creating. I will always ask them for their opinions for our kids parties as I want them to feel like they are part of the creation I am making.
Hope to hear from you soon and that I have the opportunity to bring your next event to life. ​
Vicky xxx
EST 2018
MEDIA - SEE US IN... ISSUE 11 MAGAZINE: AUSTRALIANA SHOOT
🦘CELEBRATING AUSTRALIA 🐨⁠ When designing this theme my inspiration behind it came from the last year which has brought our focus back to our beautiful country. From the Bushfires that I witnessed that decimated our wildlife, homes and our bushlands across the East Coast late 2019 to Coronavirus forcing us to stay and holiday within our own borders and really appreciating our own backyard. ⁠ I was also inspired by the Aboriginals, the beauty of their culture that should be celebrated in modern day Australia. I then wanted to bring everything together as a United Australia. Something modern, something coastal but also bush and incorporate our sense of belonging to the land, celebrating our wildlife and our indigenous past,present & future. I really hope you enjoy the next month where we will take you on a journey of our beautiful country Australia xxx⁠⠀
Learn More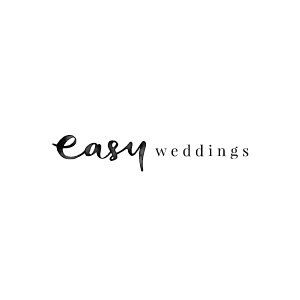 Easy Weddings
Vicky Rahmic and her team offer flawless event management and unforgettable designs but you get more than an experienced planner and designer. You get a best friend to guide you on your journey, the one that gets you and is with you to produce an amazing event for each and every celebratory milestone in you and your families life.
Learn More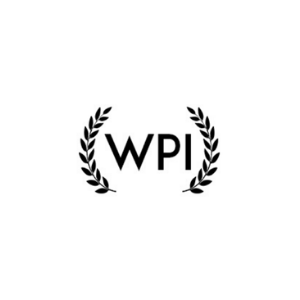 Student Success Story
What inspires you? I make sure I spend at least 30 minutes a day searching for inspiration whether it be Instagram or Pinterest or searching on the web. I absolutely love destination weddings that are in Dubai, Paris, New York, Amalfi Coast and I totally love researching cultural and religious aspects of weddings. MY favourite websites at the moment to follow are Hello May, Nouba and Bride
Read the Story
Subscribe to our newsletter
Promotions, product updates, and best offers. Directly to your inbox.