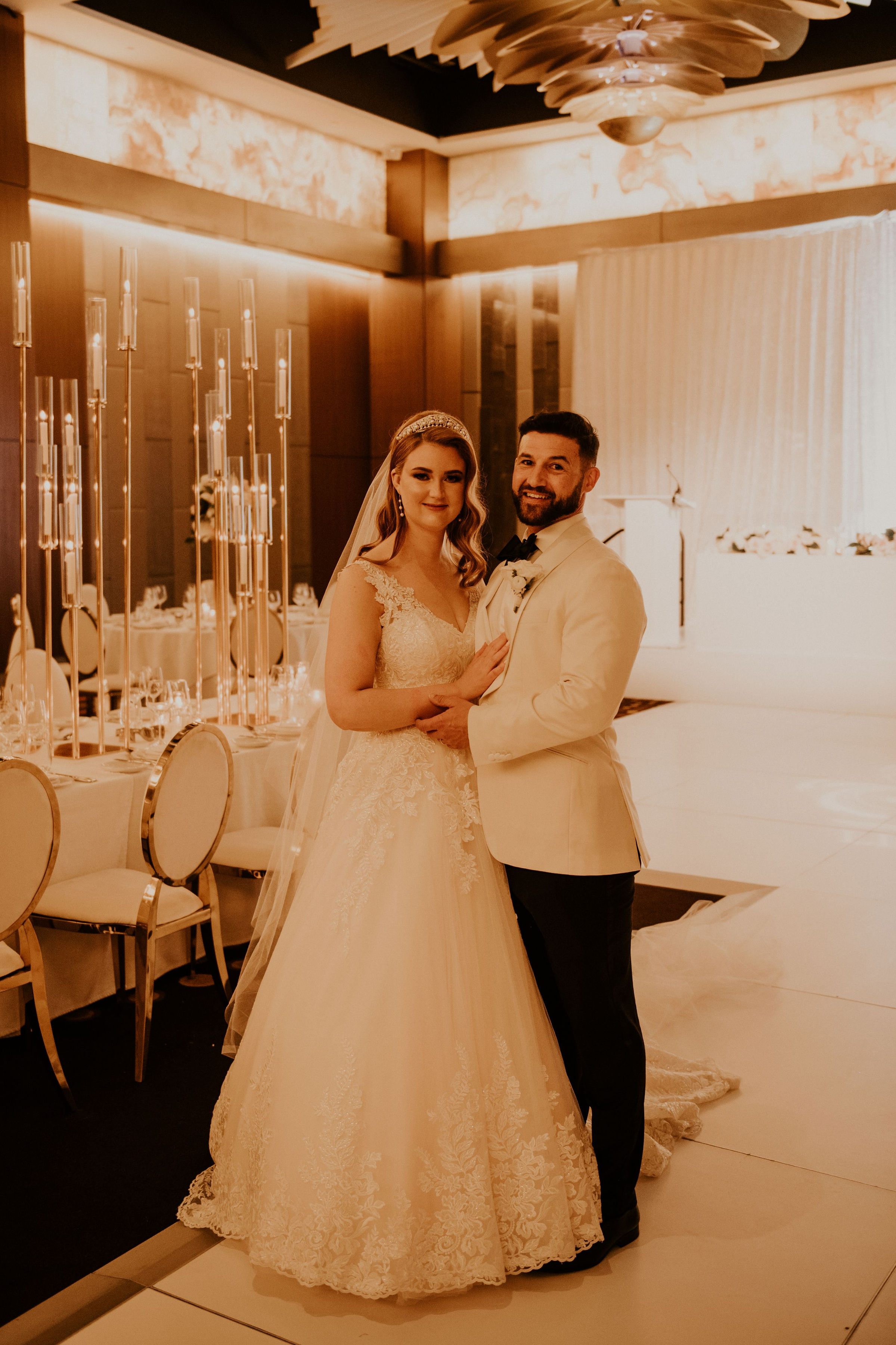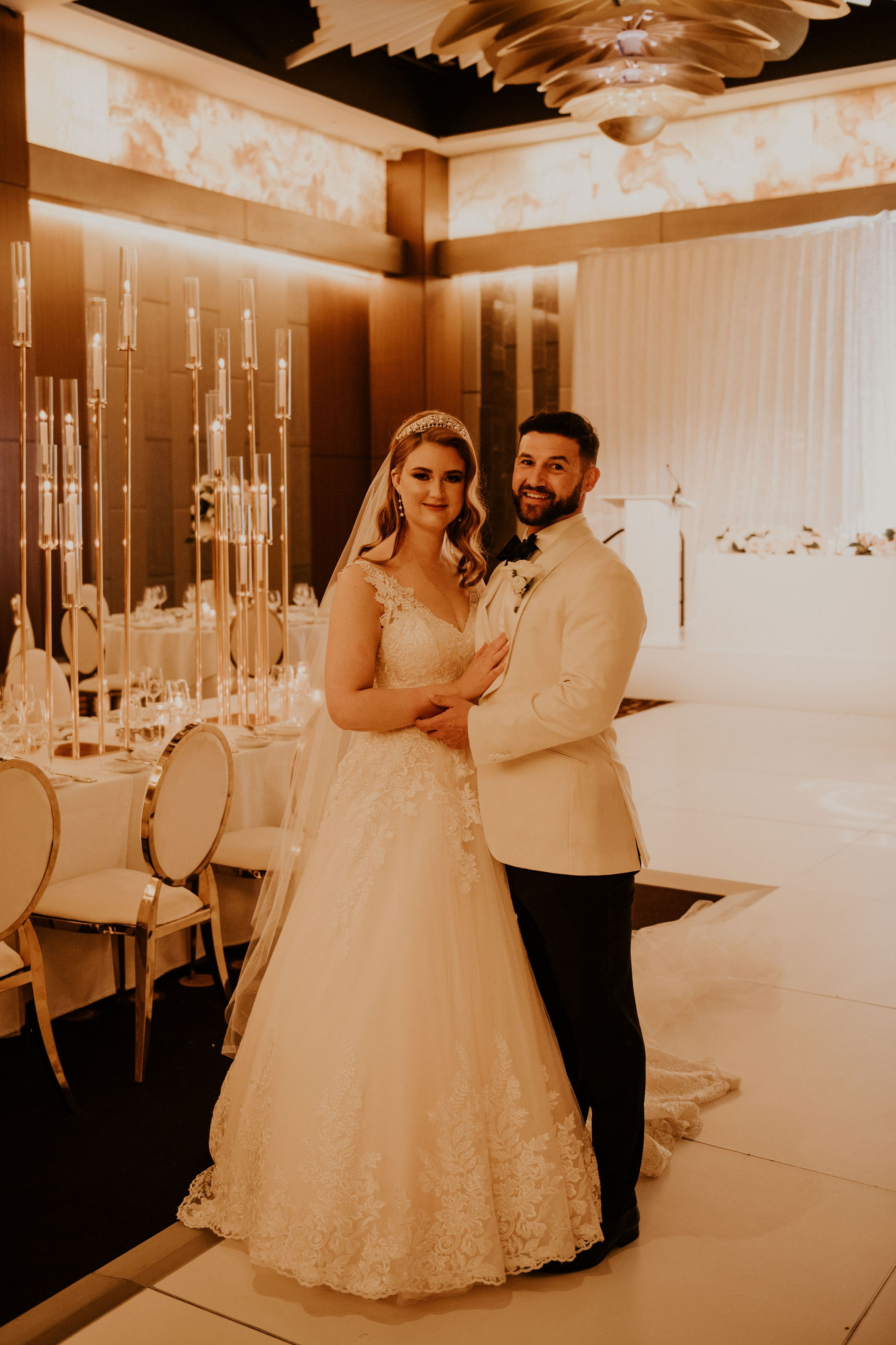 The Full Production Planning
Planning | Styling | Coordination
Our most comprehensive Wedding Planning service we start from the very beginning, followed by sourcing and managing the venues, suppliers, fully designed + styled and wrap it up having it all coordinated for you on the day
BOOK Appointment Now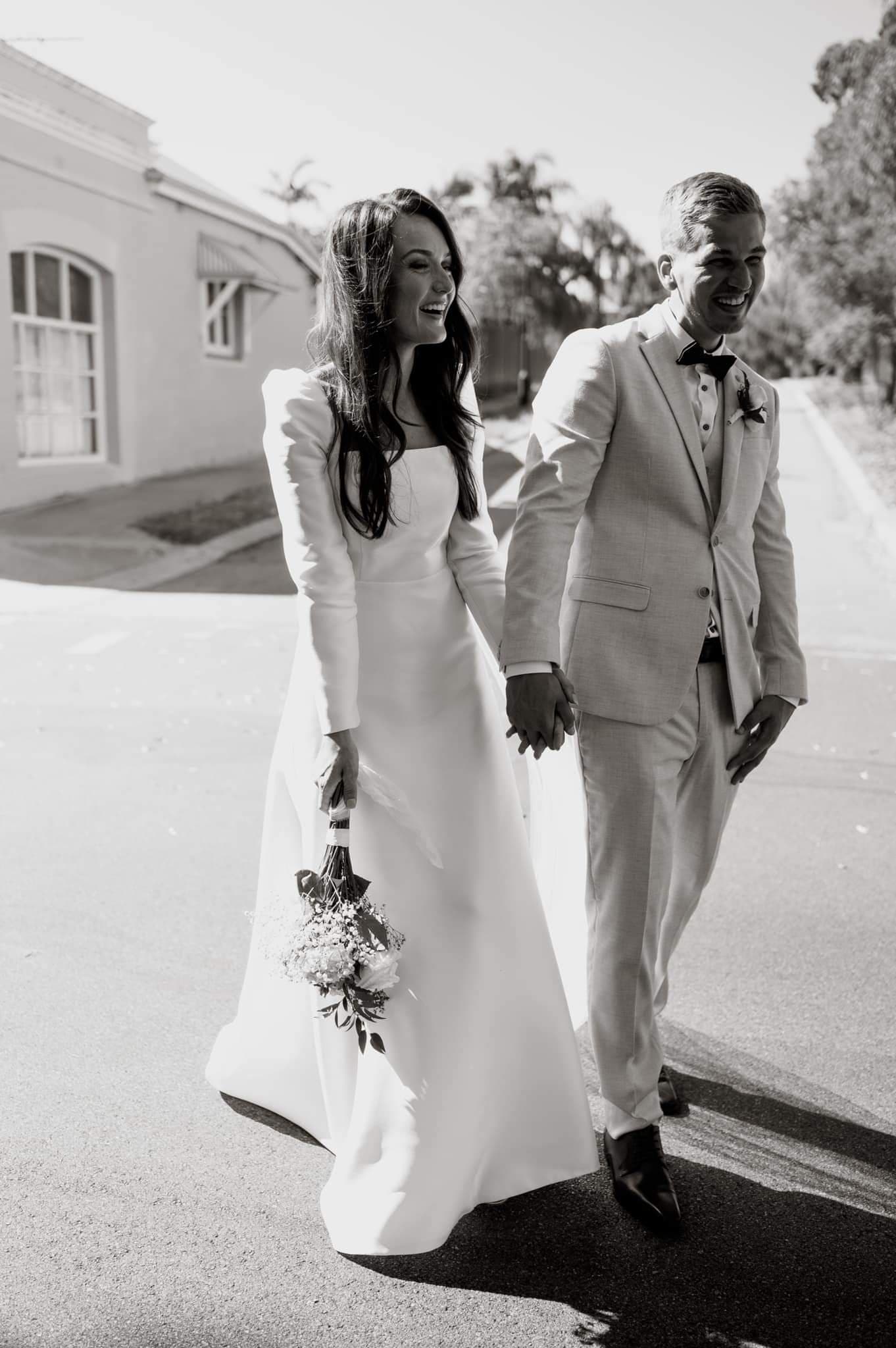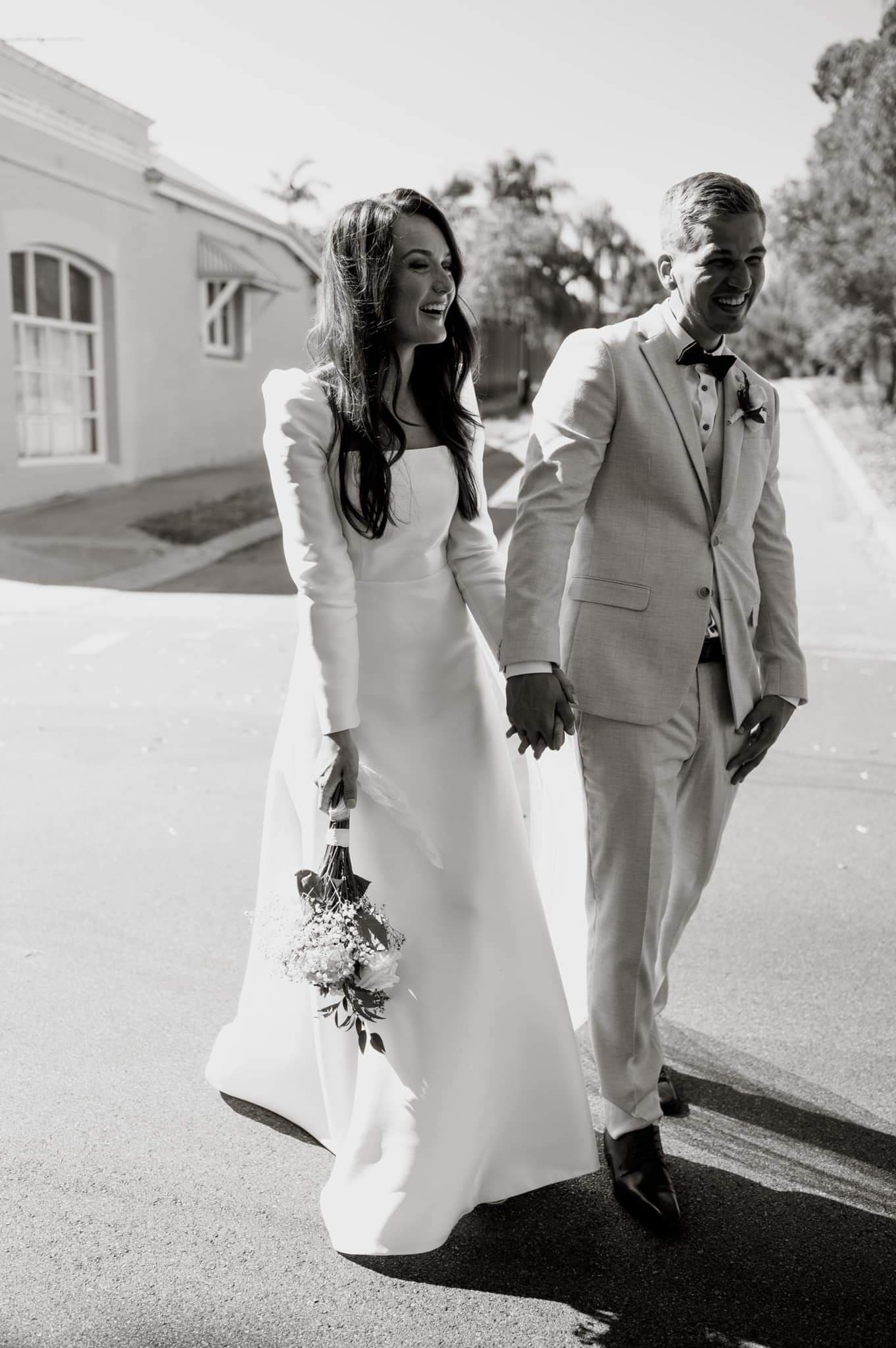 Design + Styling
Styling + Coordination
The Aesthetics
Using your inspiration, we'll design an unforgettable event that ties in all the five senses. We'll use our eye for detail to bring love and magic to your venue.
BOOK Appointment Now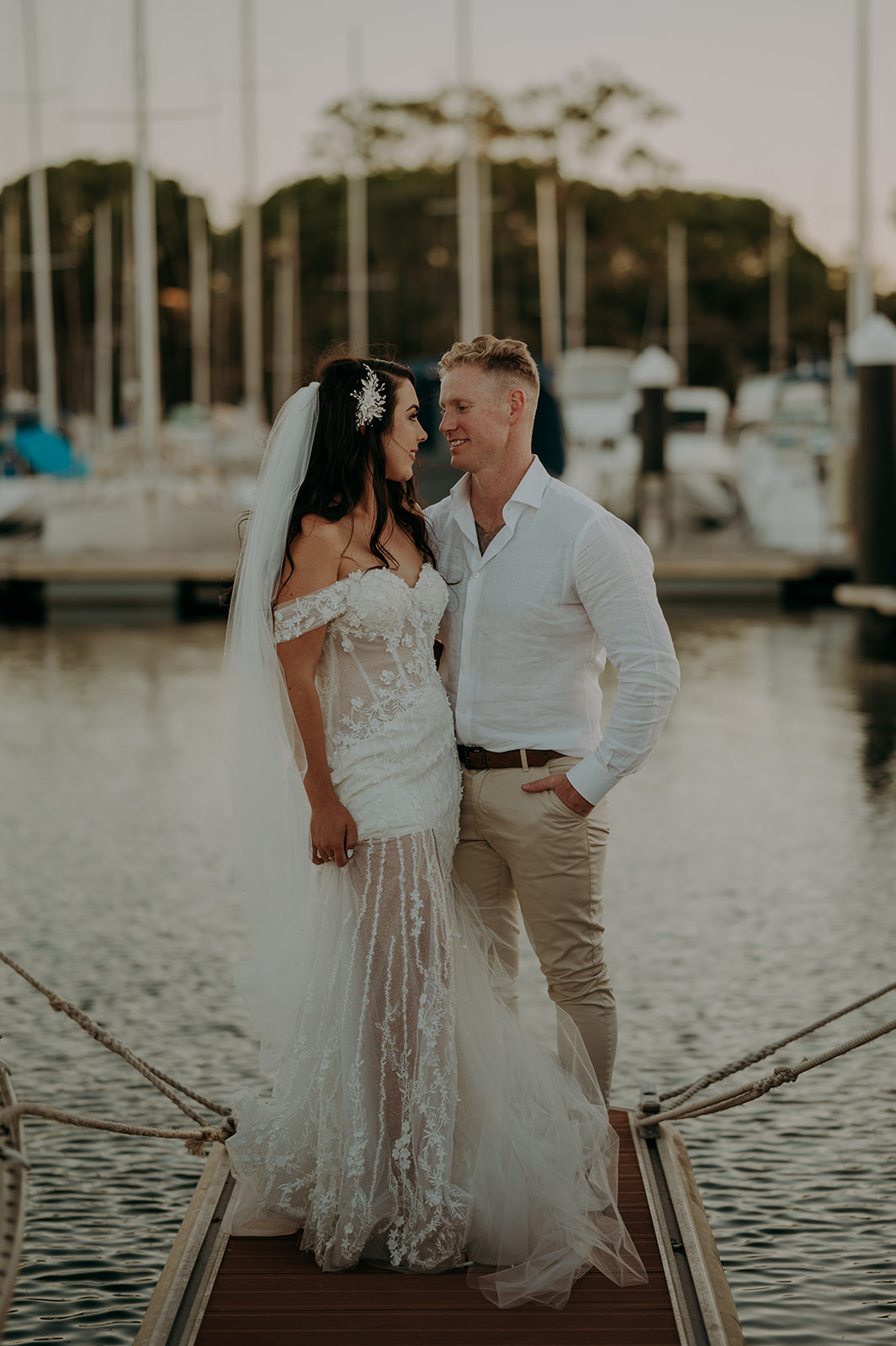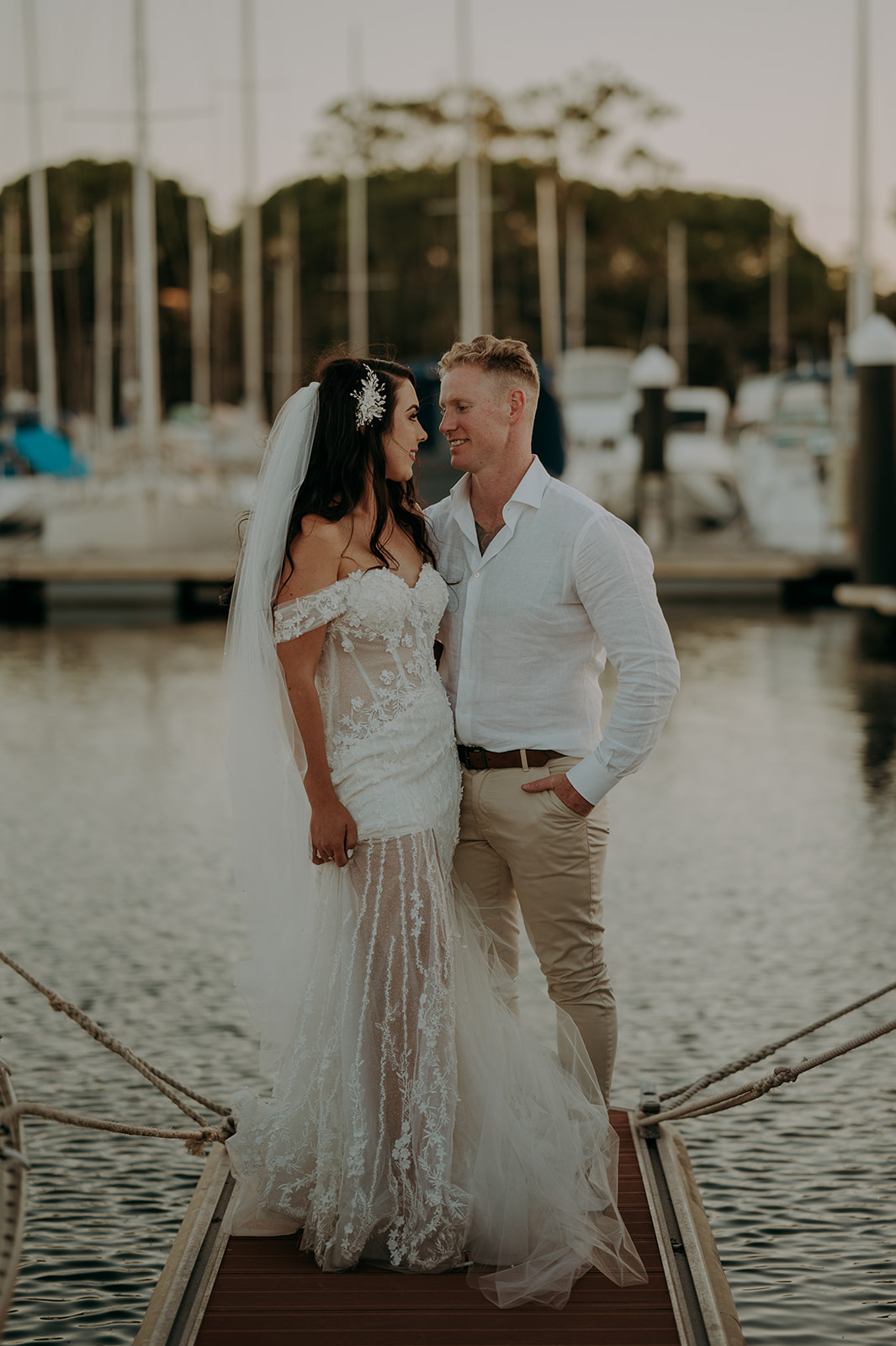 Wedding Coordination
The Coordination
We'll know you're entire run-sheet, ensuring your planning and design comes together seamlessly on the day.
A team you can rely on, we'll handle any issues that may arise too, so you can focus on the wedding of your dreams!
BOOK Appointment Now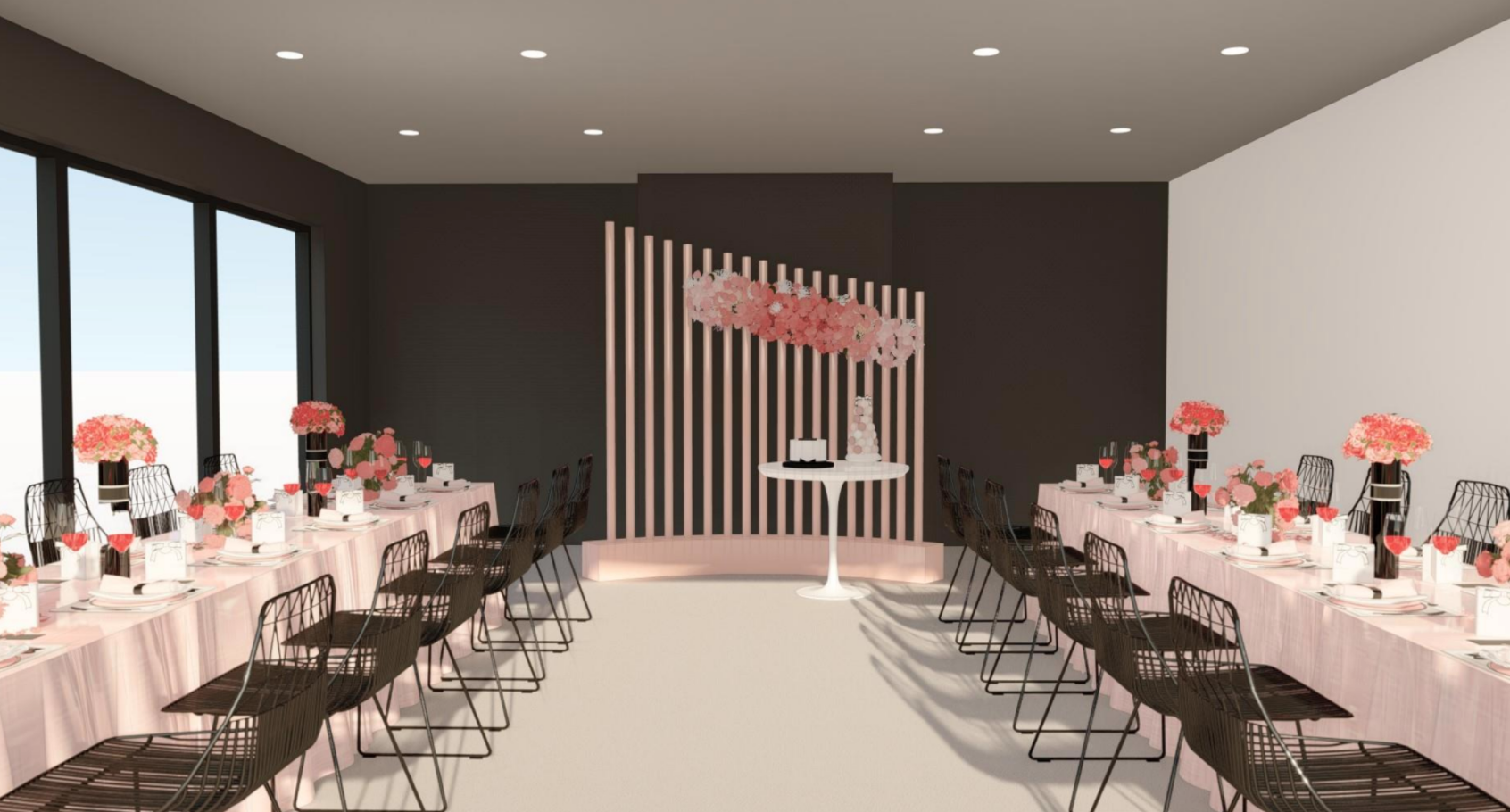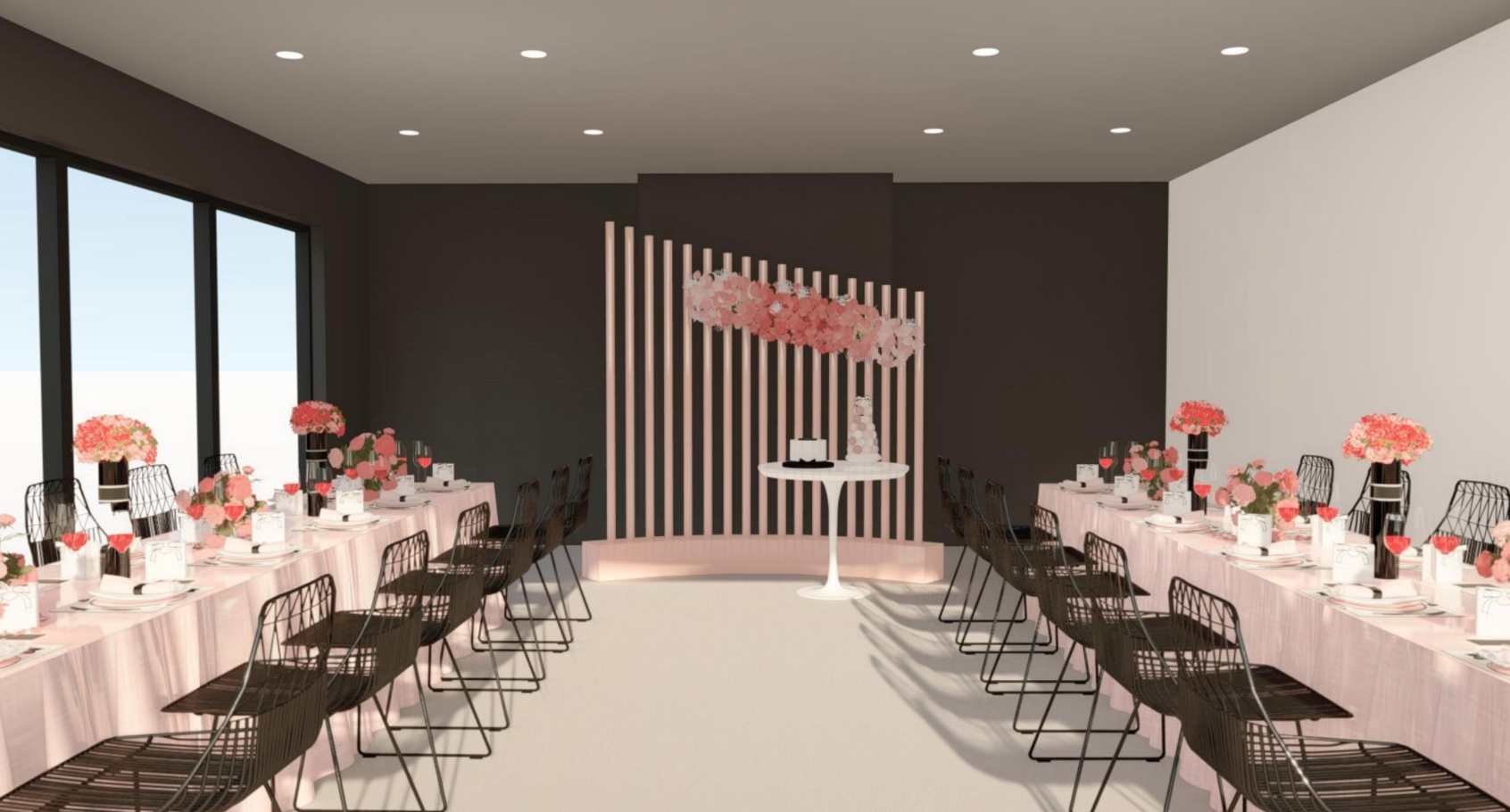 2d + 3d Event Walk Through
My incredible team and I are best known for creating flawless experiences and unforgettable designs.
We take away the stress and hold your hand through what's one of the most important days of your life, all while delivering a creation that will blow your guests minds as they walk through the doors.
We've recently launched our new 3D fly through video service which is included in our wedding and events packages. Plus, we're the first luxury wedding and event planners to offer this in WA!
Client Love
"Nothing was too much trouble. Vicky's ideas and execution were absolutely beautiful."- Kate, 2019
"She has great attention to details and is very professional." - Adisa, 2019
"Vicky is so passionate about her work, and it shows in the love and attention she puts into her themes." - Mani, 2020
"Highly recommend! Vicky was absolutely amazing from start to finish." - Tommi, 2020